mon19sepAll DaySkegness TripEXECUTIVE COACH TRIP TO SUNNY SKEG-VEGAS(All Day: monday)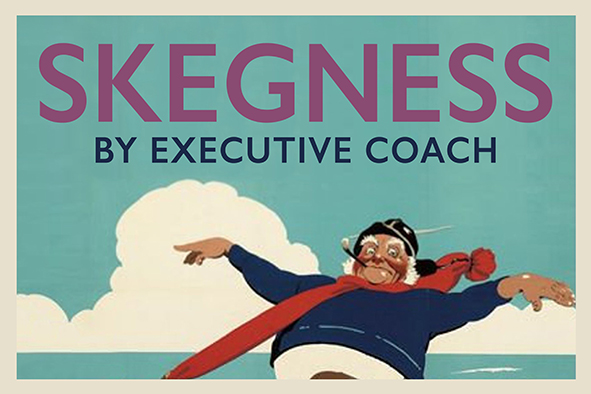 Event Details

Back by popular demand. We've booked an executive coach with onboard loo and DVD to take us on a day trip to bracing Skegness.

Depart Amber Rooms on The Rushes, 8.30am – return to Amber Rooms 8pm (ish).

Price is £17.00 per person. Seats reserved on payment in full.

Places are limited so seats are offered on a first come first served basis.

Book your place by calling the office on 01509 230629 or email bookings@fearonhall.org.uk

Rules
Walking aids, shopping trolleys, wheelchairs and large bags will be stored in the hold.
Unfortunately, dogs are not allowed on this trip except guide dogs.
Passengers must be at the coach on time – 8am from Loughborough & 5pm from Skegness. Fearon Community Association cannot accept responsibility for you missing the coach.
Passengers must not take food or drink including alcohol onto the coach, sweets are allowed. We will be stopping at services if you are hungry.
There is a toilet on the coach. Please be careful not to block it otherwise it will be out of order for the rest of the trip. We will be stopping at a service station if you need a toilet for anything other than a wee.
Please dress for the weather, remember it can sometimes be cold at the coast.
Please do not disturb the driver, if you need something on the coach then speak to Meg or Dawn.