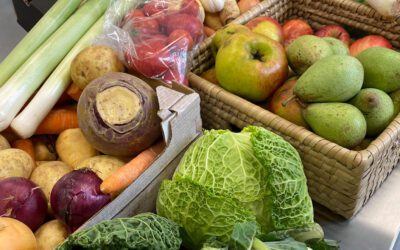 The Harvest festival was a very different affair at Fearon Hall this year, keeping up with the new Covid regulations meant that we were very limited with the number of people allowed in the Hall at one time.
read more
FREE Fitness Class - Konga Lo
october, 2020 This is a repeating eventseptember 29, 2020 11:00 amFearon Hall tue27oct11:00 am12:00 pmCancelledFREE Fitness Class - Konga Lo11:00 am - 12:00 pm Event Details "KONGA LO" is a low impact workout designed to ignite your mind, move your body & improve your wellbeing. This low intensity f...
Fearon Hall
Ncp Car Park Rushes (Entrance)