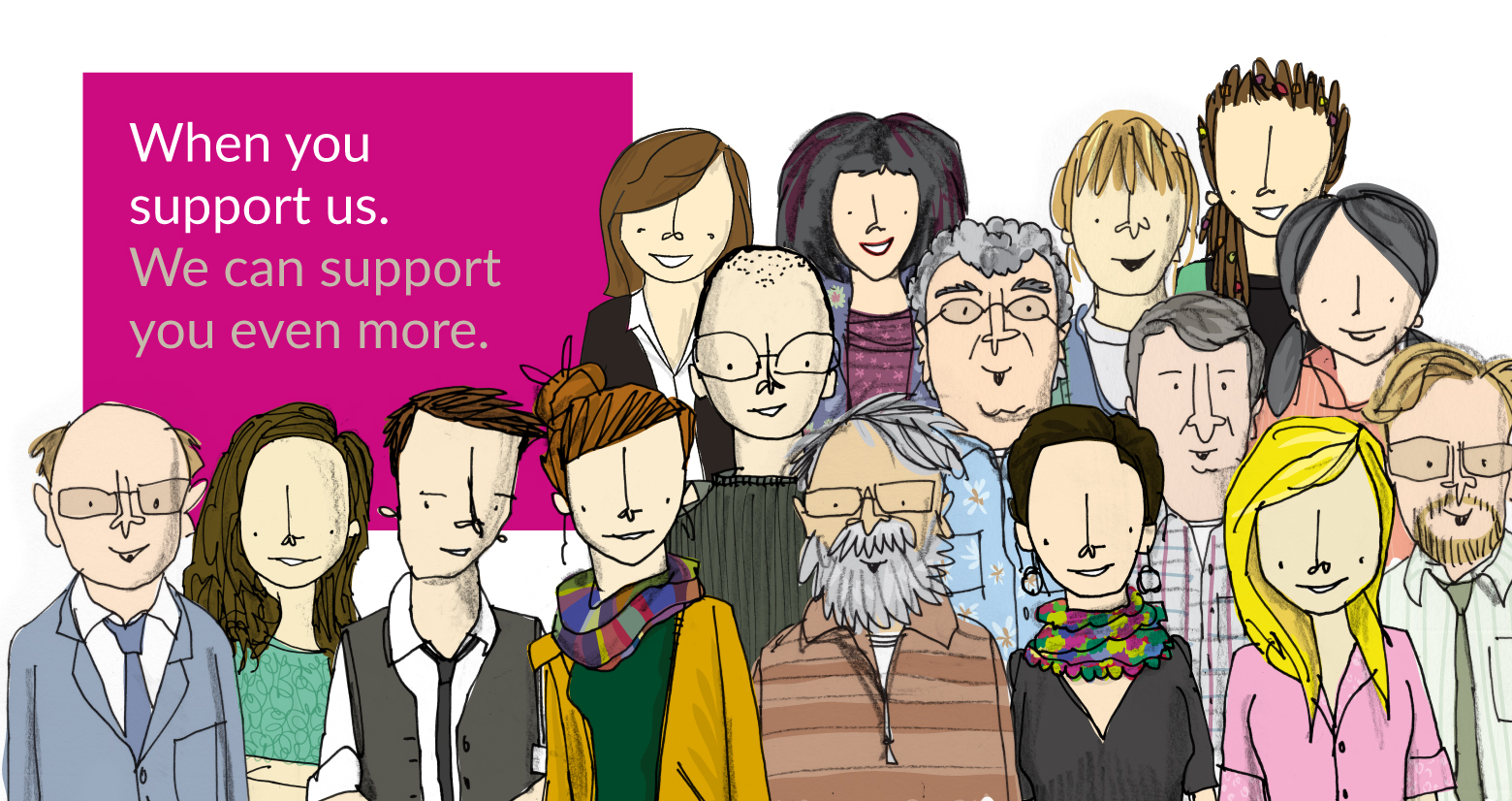 Our community centre at Fearon Hall serves two of the most deprived wards in Leicestershire – Lemyngton and Hastings, and our much needed services provide a lifeline to those that need help the most.
We serve a culturally diverse community and work with people of all ages, backgrounds and ethnicities to deliver a programme of events and activities that are relevant to need.
Our core team is very small and we rely on the help of an incredible group of volunteers, community organisations, local businesses, student groups, statutory bodies and local councils who freely give up an immeasurable amount of time and financial support to help us do what we do.
But we can always do more and there are many ways which you could get involved in supporting our local community from the Hall.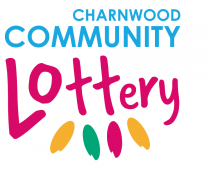 Charnwood Community Lottery
Support Fearon Hall with the Charnwood Community Lottery. Tickets for the lottery cost just £1 per week. Each ticket has a 1 in 50 chance to win a prize each week, with a top prize of £25,000!
Each ticket consists of six numbers between 0 and 9. There is a draw every Saturday night when a six-digit winning combination is picked. Prizes are won by players with tickets that match the first or last 2-6 numbers from the winning combination. Match all six and you win the jackpot.
When you set up Fearon Community Association as your organisation to support, we will receive 60p of every £1.
Find our more on our lottery

page

here.
Individual volunteering
For many years our volunteers have been the lifeblood of the Hall. Without them we would not be able to provide the wide range of events and activities that we do. For some, it provides a real meaning to their day and helps to build confidence and self esteem. Others are looking to find a way to return to work and we provide a stepping stone for getting back into fully paid jobs. There are those who just want to give a few hours to help in the general upkeep of the Hall and garden or some who like to get involved every day. Whatever your reasons and whatever time you can give, a volunteering role at Fearon Hall might be just your thing.
Voluntary organisations
We welcome voluntary organisations who wish to offer their support, whether through financial contributions or through giving of time – in the upkeep of the Hall or through running of events and activities.
Student groups and societies
We are fortunate to have one of the leading universities in Loughborough and we have welcomed many student groups and societies to the Hall to help with jobs or to run projects. We never cease to be amazed by their youthful enthusiasm, entreprenuerial outlook and willingness to get stuck in!
Run a project
Do you have an idea for a project? Have you been mulling over an idea for a while to help in the community? Are you involved in a university society or have a need to complete a module for your degree that involves a community project? However grand your idea we're up for hearing about it, no matter how crazy it sounds from the outset!
Fundraising
There are many ways you can raise funds for the Hall. Run a bric a brac, plant or cake stall at one of our seasonal fairs, put on a musical event in our Ballroom or outdoors on the Parish Green, or maybe you fancy a cycle ride from Land's End to John o' Groats! However energetic your plans and however much you raise, all proceeds will be reinvested back into the services we provide for the community.
Corporate support
We are keen to nurture mutually beneficial relationships with business. Whether you are a small local set-up who is looking for exposure or part of a larger organisation with a corporate social responsibility requirement, we look to bring community and business together for the greater good.
Donations
If you like what we do at the Hall and feel inclined you can make a donation through our

Just Giving page.

Or if you are an Amazon customer you can make your purchases through their Amazon Smile portal which donates a percentage of your eligible purchases without any cost to you! You can find out more about that

here.
Legacy
If Fearon Hall holds a particularly place in your heart then you might consider a gift in your Will. Whatever amount you would like to give would make a real difference and leave an invaluable ongoing legacy for the Hall and the people in the community it serves.
If you would like to get involved, in a big, small or somewhere in between kind of way then we'd love to hear from you.