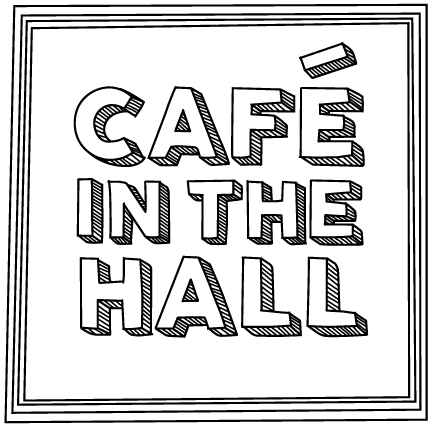 Community Café at Fearon Hall
Open Thursday and Friday
Covid restrictions apply. Booking required.
Situated in the Main Hall and operating from our refurbished kitchen, our welcoming and friendly community café is the heartbeat of Fearon Hall and is a central focus for visitors during Hall opening times.

Due to Covid we are currently operating a restricted service which includes a pre-bookable only lunch on Thursday and pre-bookable only breakfast on Friday.

At this time we are prioritising those most in need within our community. Our regulars to our café have said they are desperate for a safe space to come and enjoy companionship during these difficult and uncertain times. We clearly have to balance this with the health and safety of all. For this reason the café is not available to just drop in to. However, everyone is welcome through our pre-bookable events on Thursday and Friday.
The café is still available to provide catering for your room booking at the Hall. Contact us for more details.