Good Grub Social Club
wed13dec12:00 pmwed2:00 pm12:00 pm - 2:00 pm Good Grub Social ClubGOOD GRUB, GOOD VALUE, GOOD COMPANY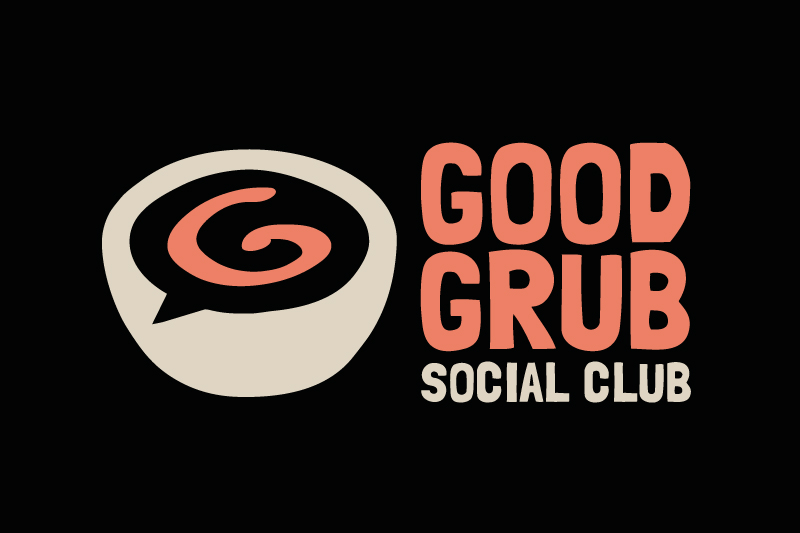 Event Details

Join us every Wednesday from 12 noon in the Café in the Hall for good value, good grub in good company. One course (including a tea or coffee) for £4. Add a dessert for an extra £1.

Different menu each week.

ONE COURSE £4.00 PER PERSON (includes a tea or a coffee).

ADD DESSERT FOR £1.00

BOOKING RECOMMENDED. Call us on 01509 230629 or email: cafe@fearonhall.org.uk for more information or to book your place.

Download our menu here.
Time

(Wednesday) 12:00 pm - 2:00 pm
Location

Fearon Hall

Rectory Rd, Loughborough, LE11 1PL